The opening of the dry dock
was in the reign of Khedive Ismail (1863 – 1879).
On 1963
becomes on of an affiliated company of Suez canal Authority.
Since 1974
the company has more branches within the development
Our History
Suez shipyard is one of the largest and oldest shipyards not only in the Mediterranean and red sea region but also in the Arab gulf and in the world. Suez shipyard is located in the southern entrance of Suez canal, in the north of Suez gulf this strategic location gives the Suez shipyard great importance in ship repair field.
Suez shipyard has been established since more than 152 years ago. The history of Suez shipyard back to the Khedive said (1854 – 1863 ), who began to build the dry dock or graven dock when an agreement has been signed between the governor of Egypt " prince saied" and French company to construct a graven dock for ship repair and  shipbuilding with principal dimension 140 m length and 25m width . which was created in October 1866 to serve the ships of the Egyption fleet and ships company AZIZIA of cleanliness and reconstruction and reform, Where he was the nearest dock in Bombay, India, so it is known as the Khedivial shipyard.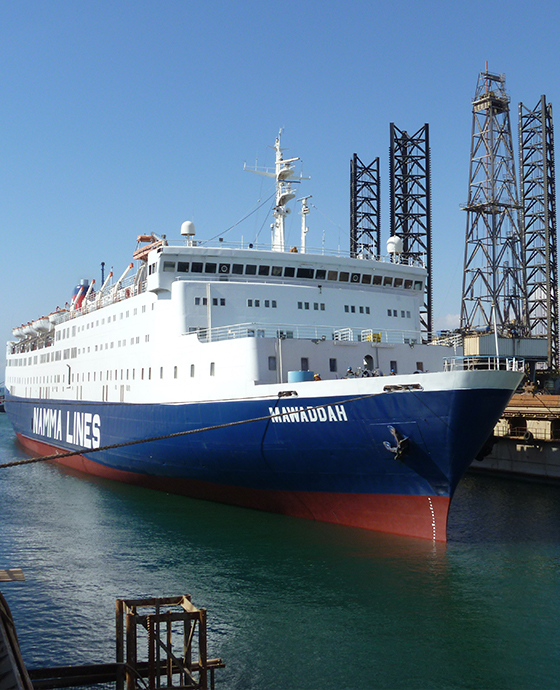 Docks and Mechanical Chirping